During the Kid's Cup, from 5:00 PM to 8:00 PM,  there will be activities to keep our youngest fans entertained – inflatables, face painting, and more!
The last tickets sold will be at 7:45 PM.  Last entry will be at 8:00 PM.  Whomever is inside at 8:00 PM will be allowed to enjoy the Fair until their tickets run out!
There are prizes to be won!!!
1$ = 1 ticket
15$ = 20 tickets
Face painting
2 tickets
Balloon animals
2 tickets
Both Inflatables
2 tickets
Mini putt
1 ticket
Toilette toss
1 ticket
Bean bag toss
1 ticket
Lollipop tree
1 ticket
Knock over the cans
1 ticket
Shoot out game
1 ticket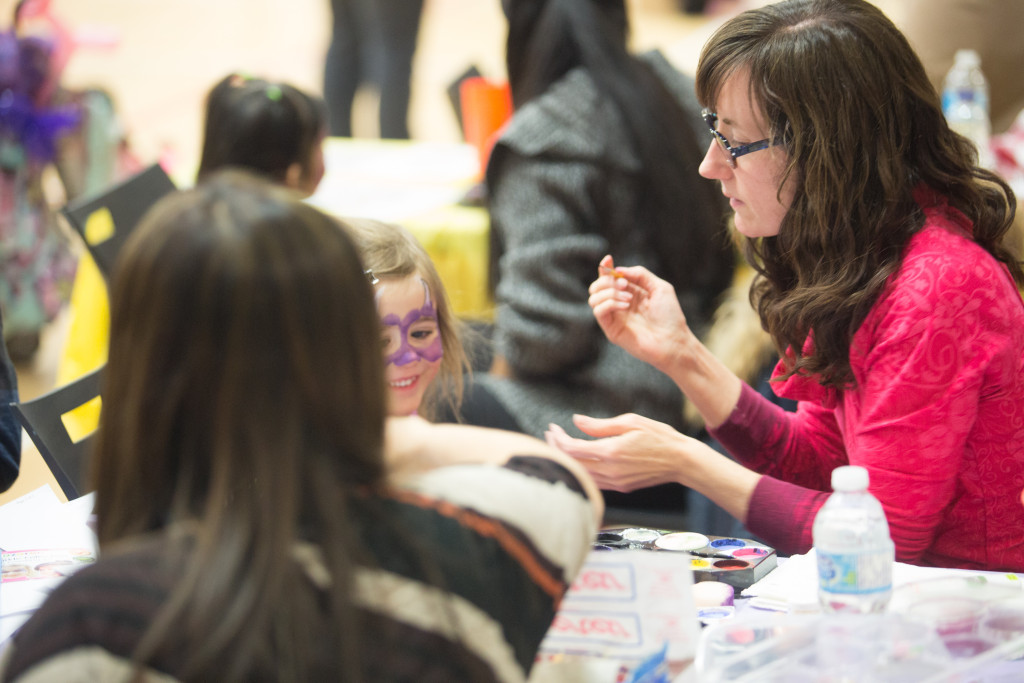 Artist hard at work!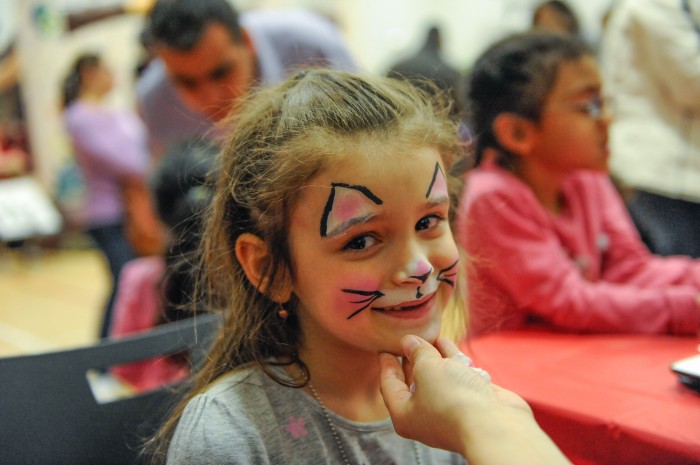 It's not just about hockey! How about a little face painting !